best smart jewelry pieces for women
Withings HR sport watch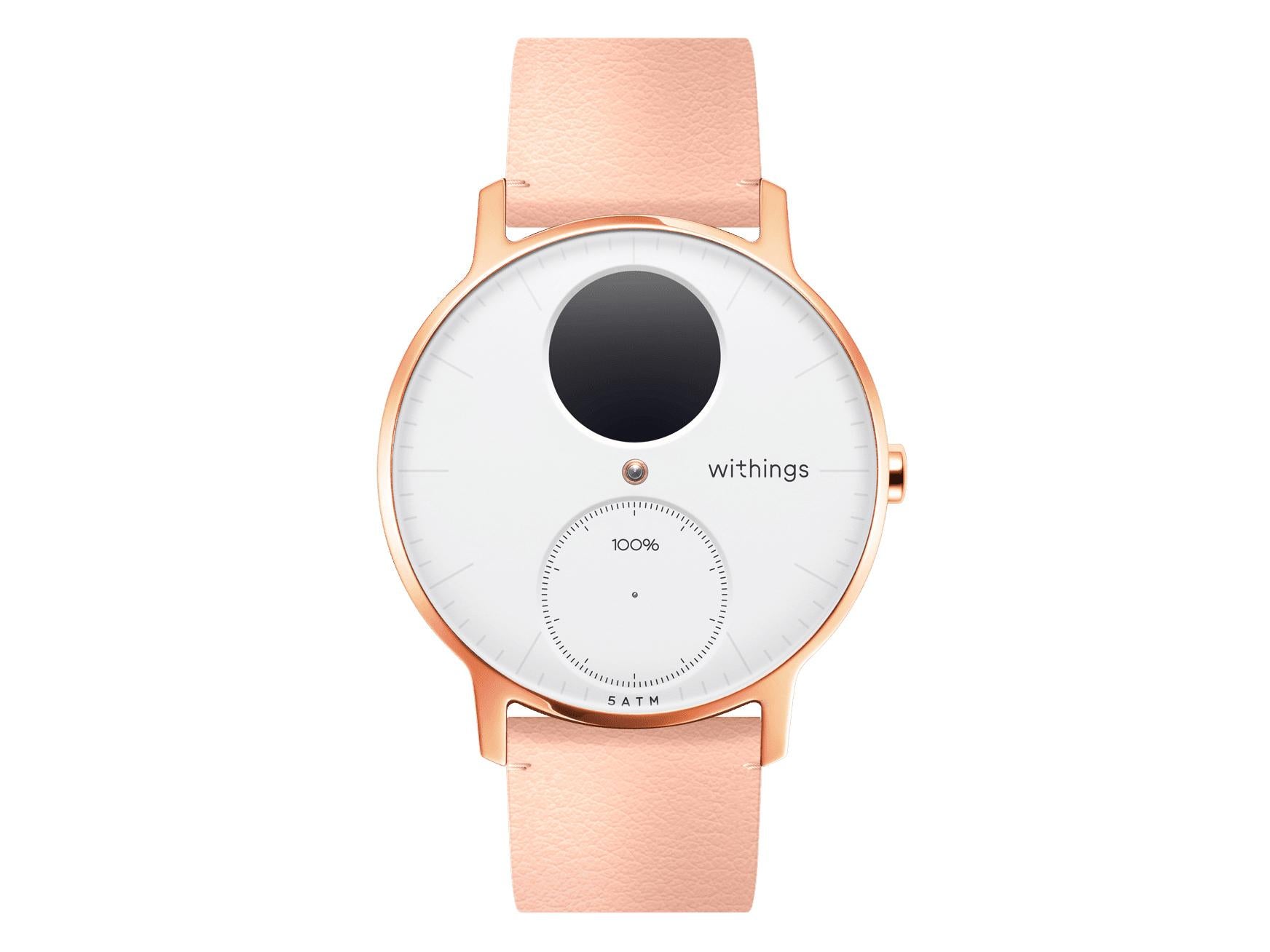 If you want to wear your smart jewellery as a watch, we think the Withings HR sport watch is a great option. You can monitor your heart rate, steps, distance and calories burned along with tracking your individual workouts and setting yourself fitness goals.
What we liked most however was the sleep tracking function which not only told us how long it took to fall asleep (too long!), it also had data on our sleep cycles. The watch is waterproof, meaning you can also wear it in the swimming pool to track your lengths. With a battery life of 25 days, we only had to charge it once in the month we tested it.
Another bonus is you can choose how connected you are – sync with your phone to get email, WhatsApp and social media notifications. (Or mute them if you don't want your wrist buzzing constantly). This is a really attractive watch that's easy to use and has great functionality and battery life.
Snapchat veronica sunglasses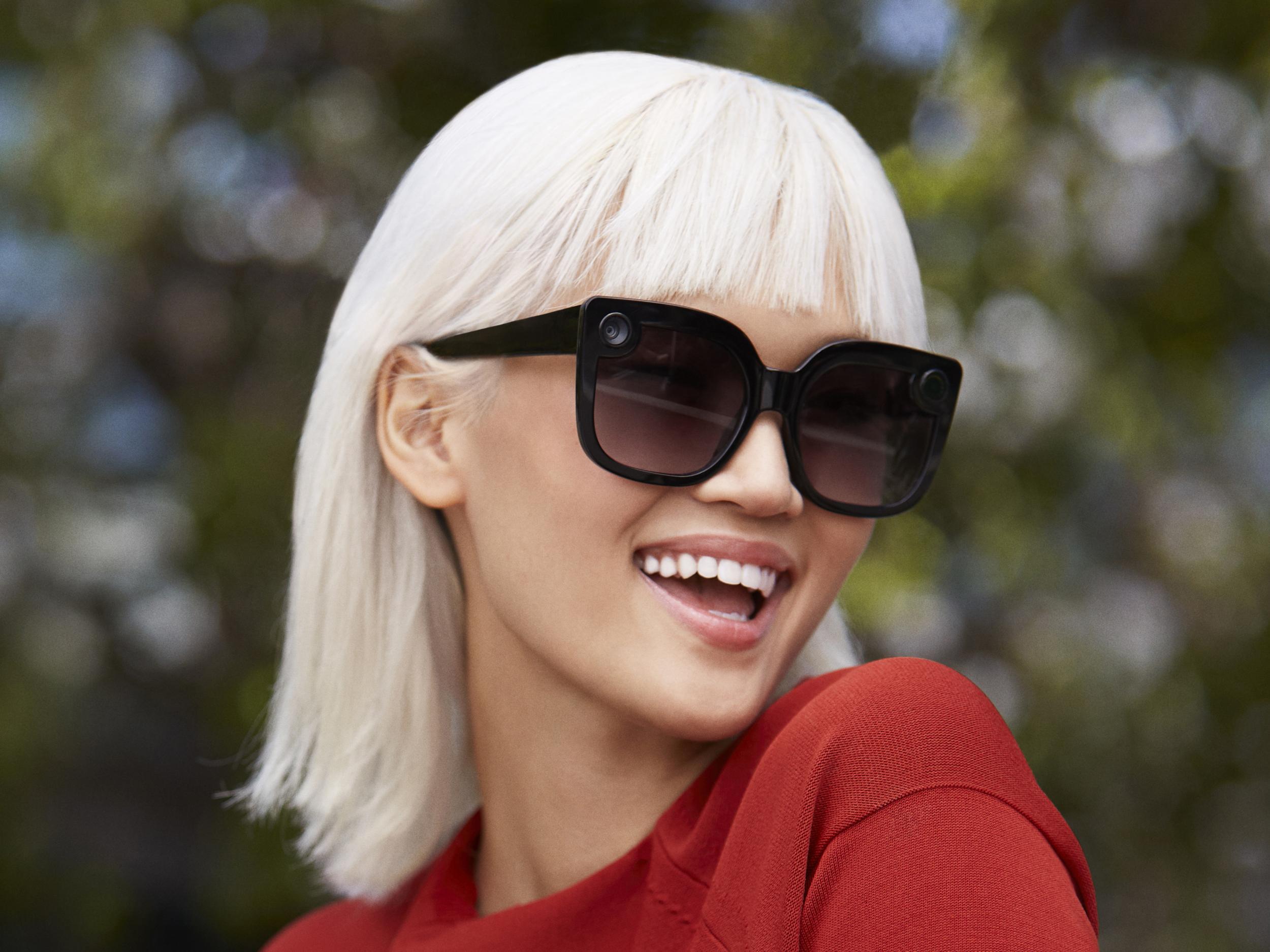 Okay, so sunglasses aren't *technically* jewellery. But we really liked these Snapchat glasses that can take videos and photos as you wear them. They come in three styles – our favourite is the veronica – and all have polarised lenses. We think they'd be brilliant for your summer holidays: take photos round the pool without having to risk your phone getting wet. Your photos and video are automatically uploaded to Snapchat, but you can also then export them and save on your phone. Definitely worth a try, although you'll need a Snapchat account to use.
Motiv Ring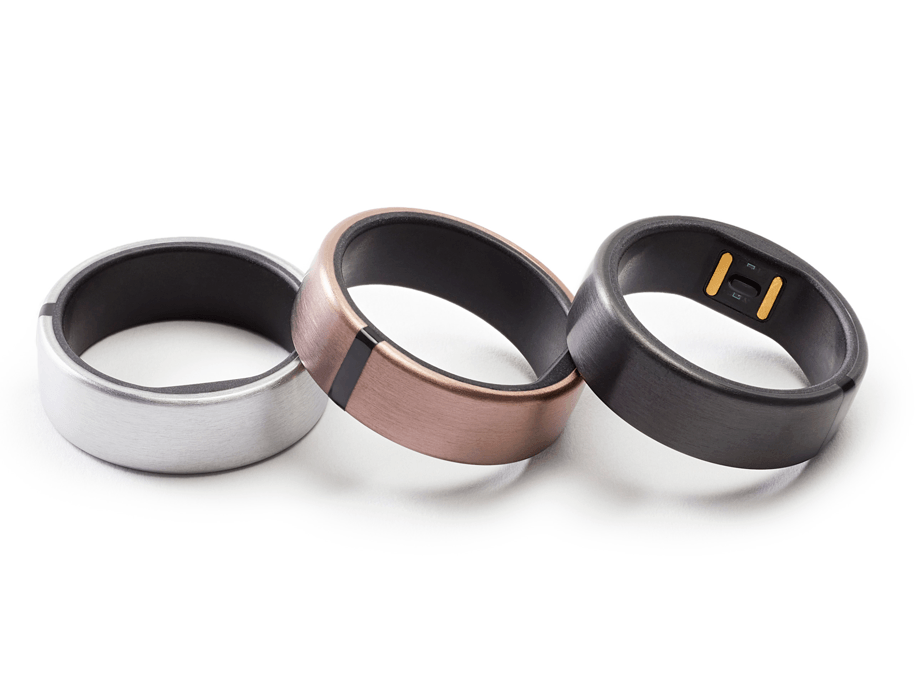 Don't want to wear a fitness tracker on your wrist? This clever piece of smart jewellery tracks your activity, sleep and heart rate, all from a simple wedding-band style ring. We really liked how easy it was to use: just download the Motiv app and sync the ring. It then automatically detects when you're doing a workout or sleeping and stores the data on your phone.
It's waterproof and it has a fairly decent three-day battery life. You'll need to pay £99 for a sizing kit – you can wear the Motiv ring on any finger – but this is then knocked off the price of your ring. It's a really solid piece of wearable tech that looks nice and gives you accurate stats.
Tovi Sorga contactless bracelet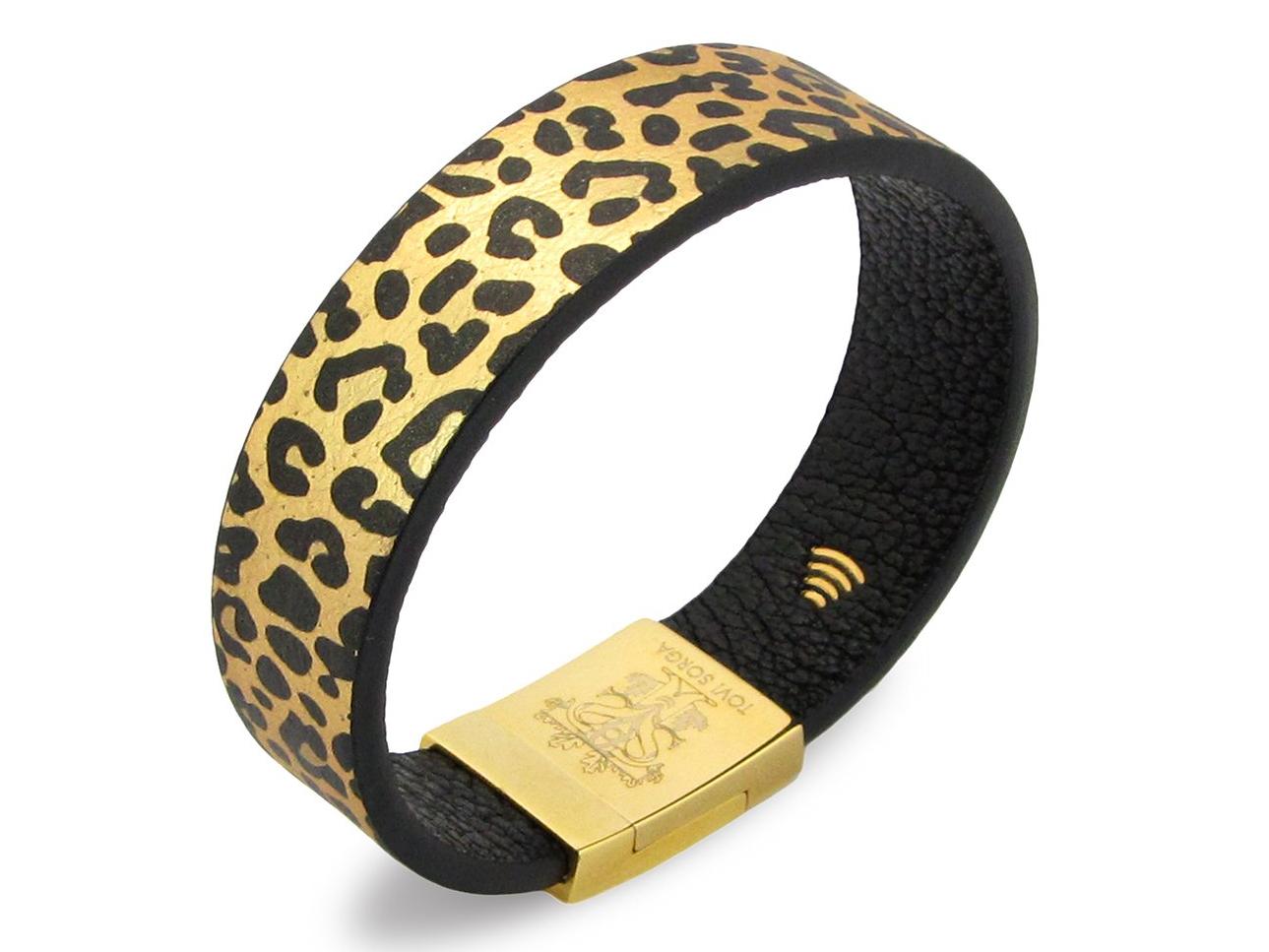 This leather bracelet was one of the most stylish pieces of smart jewellery we tested and means you can leave your purse at home. You can use bracelet for payments up to £30, so it's ideal if you're popping out to grab lunch or going out for a quick drink with friends. It's really easy to use: a little heart on the outside of the bracelet shows you where the chip is, so just put your wrist on the chip and pin machine and voila, you're good to go.
It works with any UK registered Visa or MasterCard debit or credit card – all you need to do is download the bPay app. You can also set your account to automatically add more money when your balance is zero, meaning you won't be left in the lurch if you overspend. Made from leather, the bracelet comes in a variety of designs from leopard print to two-tone.